Bio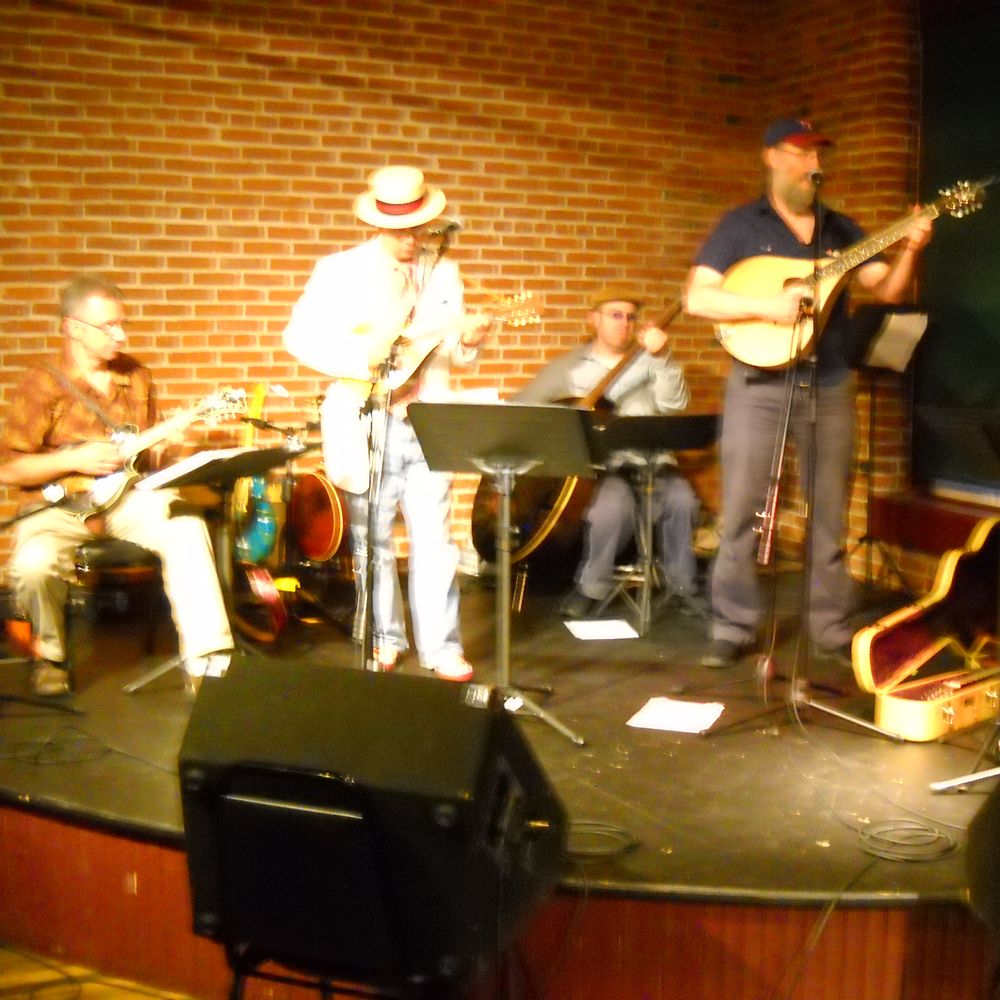 Tom Cook - (mandola, mandolin, banjo/mandolin and vocals) Tom plays mandolin in a bluegrass/gospel group called the Horst Brothers.

Henry Koretzky - (mandocello, mandolin, vocals) Henry plays mandolin and guitar in Rootband, The Contra Rebels, The launies, Sink Or Swing, and various other bands throughout the area. He also teaches mandolin.

Kevin Neidig - (mandolin and octave mandolin) Kevin is also a talented guitarist and songwriter and leads his own Americana group, Kevin Neidig & the Fold, as well as performing with the folk duo Voxology.

Greg Rohrer - (mandolin, banjo/mandolin) Greg plays mandolin with a bluegrass band called Walt Crider and the Old-Time Way as well as with The Rough Edges String Band.


Special thanks to Warren Newman, Wade Yankey, Pete Netznik, Bruce Campbell & Mariana Doherty, all former or fill-in members of the HME!