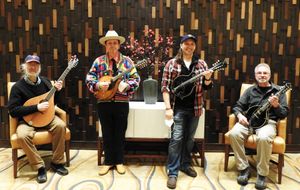 Bio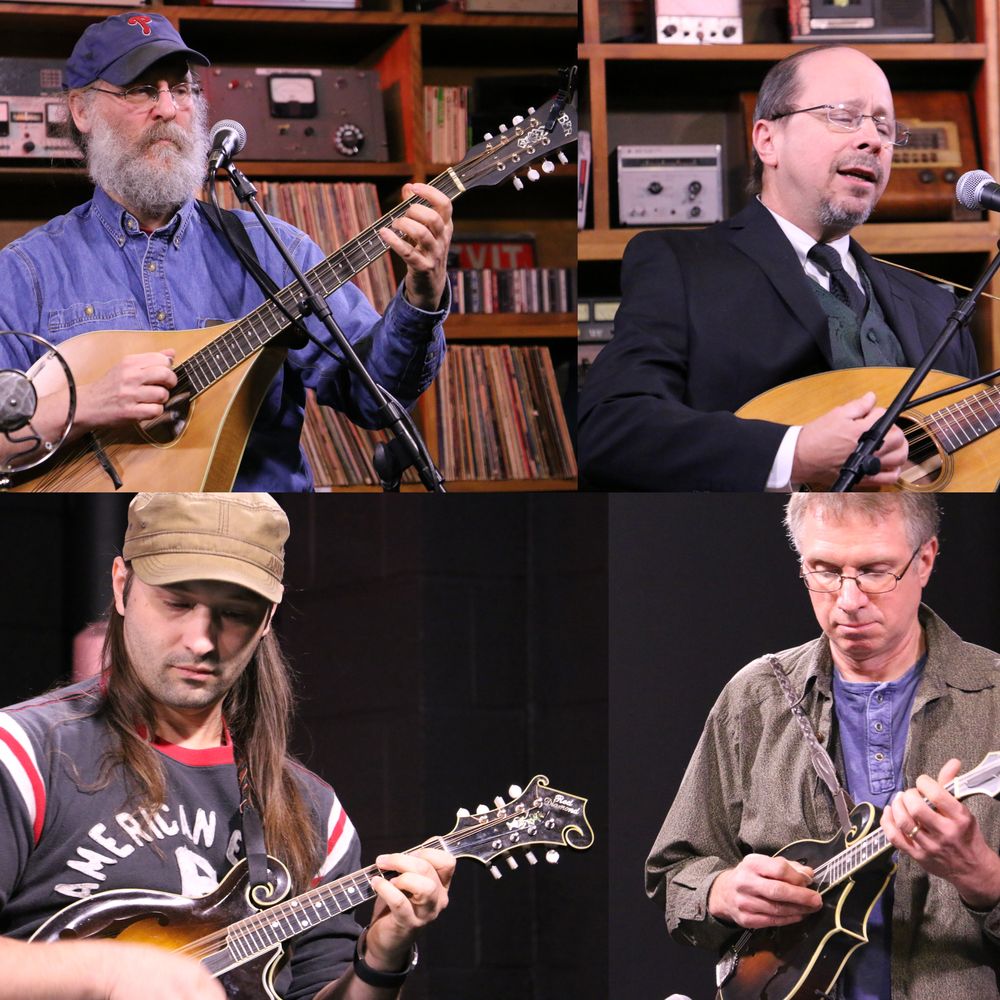 Tom Cook - (mandola, mandolin, banjo/mandolin and vocals) Tom plays mandolin in a bluegrass/gospel group called the Horst Brothers.

Henry Koretzky - (mandocello, mandolin, vocals) Henry plays mandolin and guitar in the Contra Rebels, The Launies, Sink Or Swing, and various other bands throughout the area. He has previously played with Cornerstone, High Strung, Rootbound, and Sweetwater Reunion. He also teaches mandolin.

Kevin Neidig - (mandolin and octave mandolin) Kevin is also a talented guitarist and songwriter and solo artist, as well as performing with the folk duo Voxology.

Greg Rohrer - (mandolin, banjo/mandolin) Greg plays mandolin with a bluegrass band called Walt Crider and the Old-Time Way as well as with The Rough Edges String Band.


Special thanks to Warren Newman, Wade Yankey, Pete Netznik, Bruce Campbell & Mariana Doherty, all former or fill-in members of the HME!